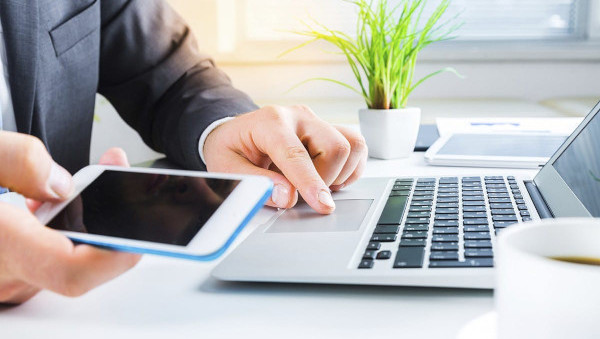 Software Projects
Whether you are in the beginning or a stable business, we are ready to help you at every stage of your software development lifecycle - from conceptualization, business analysis and prototypes to the implementation of a complete solution, consulting, testing and support.
We are fully equipped to deliver first-class services that result in increased business efficiency without talking about transparency and predictability guaranteed by default. The dedicated QA team can ensure high quality and reliability of applications. Crissys Digital is a boutique outsourcing company that offers a full range of personalized software development services for a wide range of business areas.
Software Engineering eXtreme Programming
With Our Team:
100% of our engineers with a ADVANCED ENGINEERING DEGREE
Our Dedicated Team work with passion
Customizable Projects and Valuable Support
Our on-shore team provides technical design and project management as well as hands-on programming, database architecture, front-end development and QA testing department as needed. Our colleagues are masters in software product development and are completely adept with latest technology platforms, market trends and industry knowledge with a broad range of technologies for computers, tablets and mobile devices. We are a one stop destination for your bespoke software product development requirements.
Quality Assurance (QA)
engineer software testing solution
The QA role works with:
the Functional Analyst (FA)
Solutions Architect (SA)
The test plan is approved by Subject Matter Experts (SMEs)
QA manager and solutions architect work as peers to ensure the final solution has the highest quality.